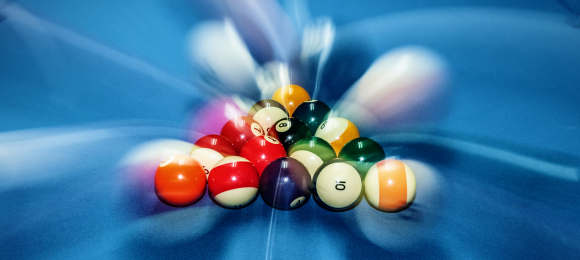 Dec 10, 2013
Professional Billiards ia an Atlanta-Based Billiard Company that Specializes in Pool Table Moves & Services.
Professional Billiards is licensed, insured and trusted. We have years of hands-on experience in the Billiard industry with plenty of references—Check them out on KUDZU.COM!
We Stand Behind Our Work
We Offer… A Full One-year Guarantee Against Defects in Assembly or Craftsmanship
We Give… A Full 5-Year Warranty on the Level of Your Pool Table
If you are interested in having your pool table moved; your pool table re-felted, re-cushioned, re-leveled— or just need to have a billiards table professionally installed—you`ve found the right place.
We use the highest standard of tools and levels…
We level to "tournament standard", using a machinist level. This is the most accurate method. Period.
We use beeswax mixed with resin compound for filling in holes and seams.
For our shims, we use composite wood that is moisture-resistant and "WILL NOT" compress as easily as cedar shims.